Tired of seeing food being wasted everyday? Here are 5 simple steps to turn it all around and maximize your food saving experience.
Plan Storage of Food, each food item requires a specific temperature or environnment to remain consummable. It is important to understand this and simples steps include, checking refrigerator storage space, availability of air-tight containers that prevent moisture, etc. This is one of the best way to prevent spoilage.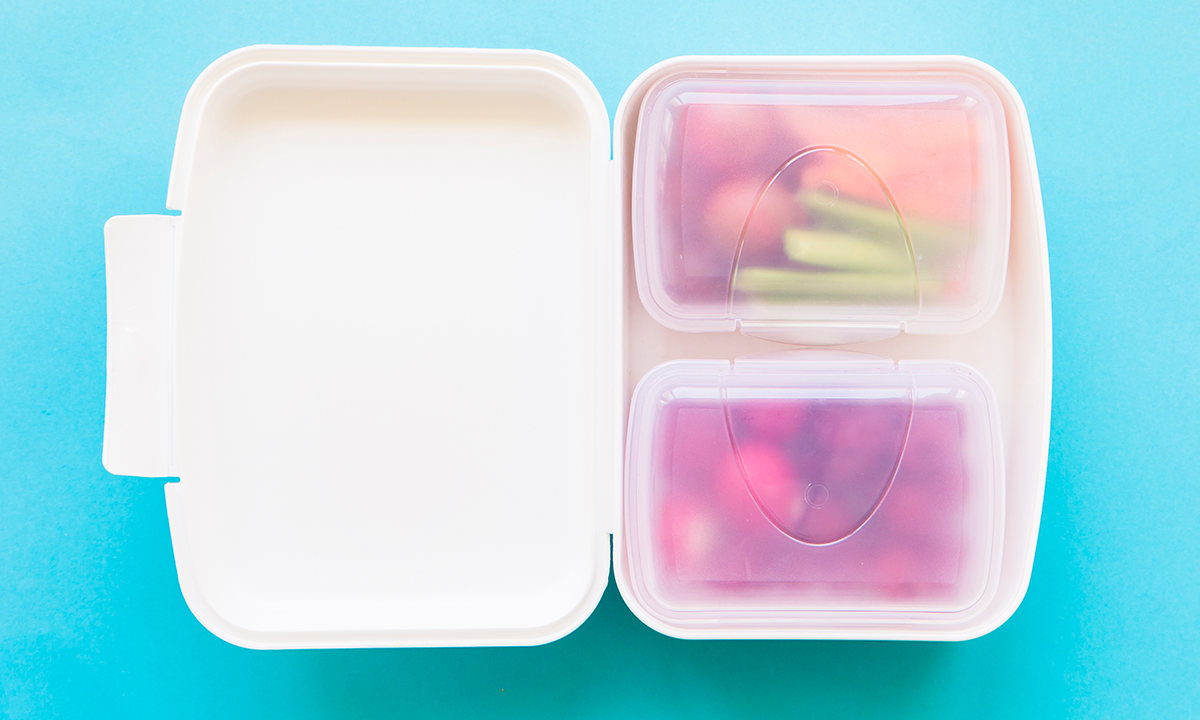 Buy what you need, it sounds simple but we very often tend to store up more than we actually want. We suggest counting the quantities required before hand and avoid impulsive shopping. It can not only help prevent excess food purchases, but also help you consume only the required calories for that healthy diet.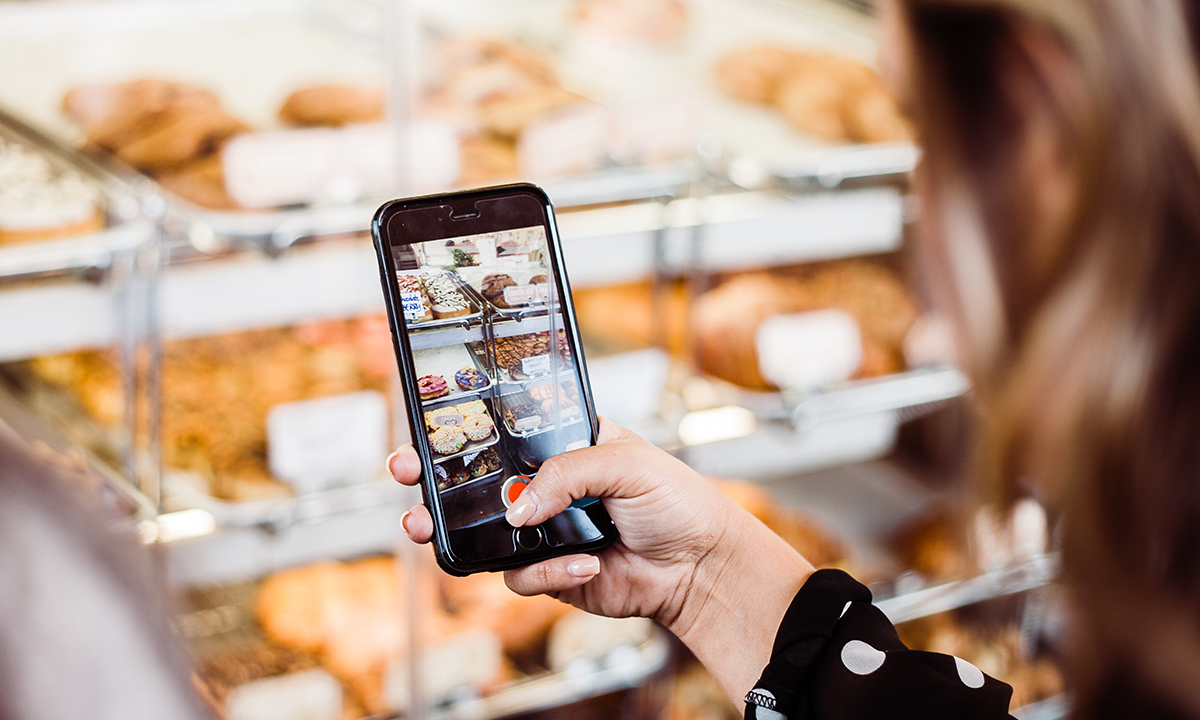 Reduce the shopping frequency, only visit the supermarket when you actually need to buy something. Avoiding unnecessary trips to the supermarket can reduce wastage of food and can prove lighter on the wallet as well. That is why the best practice is to count the number of times you go shopping, and ask yourself each time, "Do I need to go today?"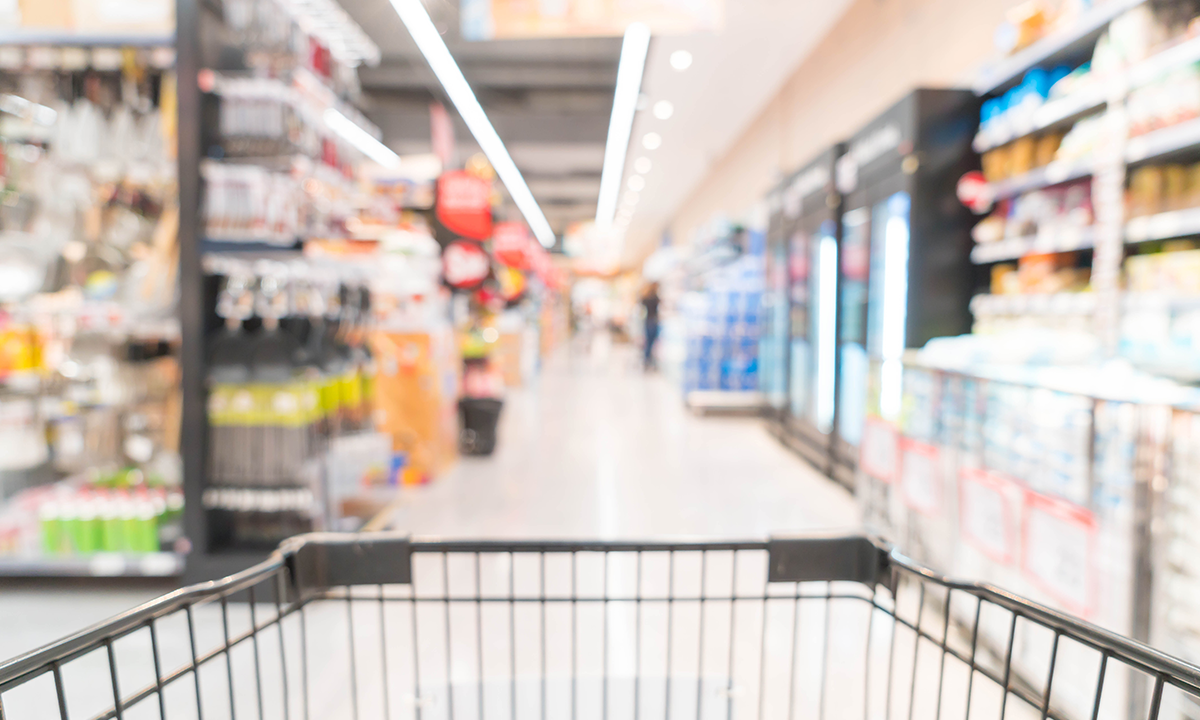 Make a list, it is the best way to limit yourself to buy what you will consume and not be tempted by offers and discounts. Knowing exactly what you want allows you to save food wastage, money and most of all time. Once you reach the supermarket, the list tells you what to buy.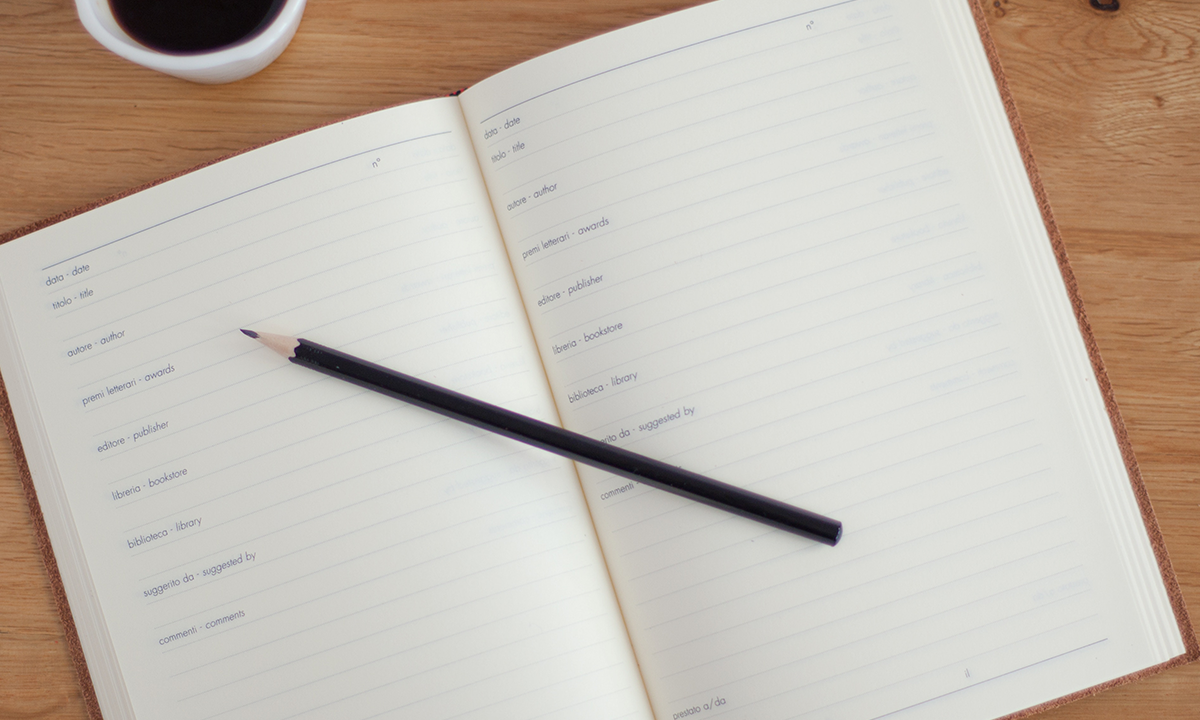 Don't go by the looks, many a times food may change colour due to oxidation or temperature. This is common with fresh produces of fruits and vegetables. Despite the change in appearance the food is still consumable and still has the same amount of nutrients and flavor components it once had. Food sometimes has more uses than we think, peels can be used in stocks, smoothies, juices, soups or even some nice marmalade to go with that crispy toast.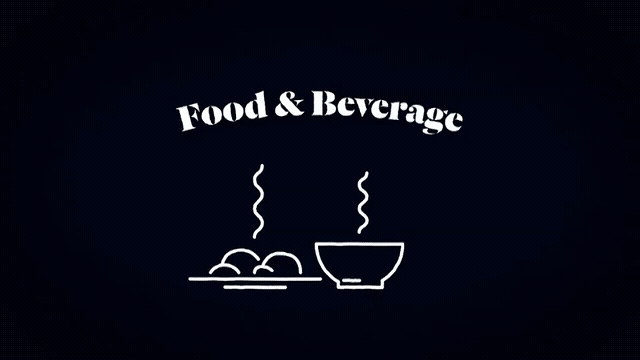 We at Accor Hotels and ibis One Central realize the importance of food and reducing wastage and plan several initiatives under our Sustainability Program, Acting Here Planet 21.
One of our most recent initiatives is for the World Food Day 2018, where we donated food to The UAE Food Bank for the underprivileged in and outside UAE.